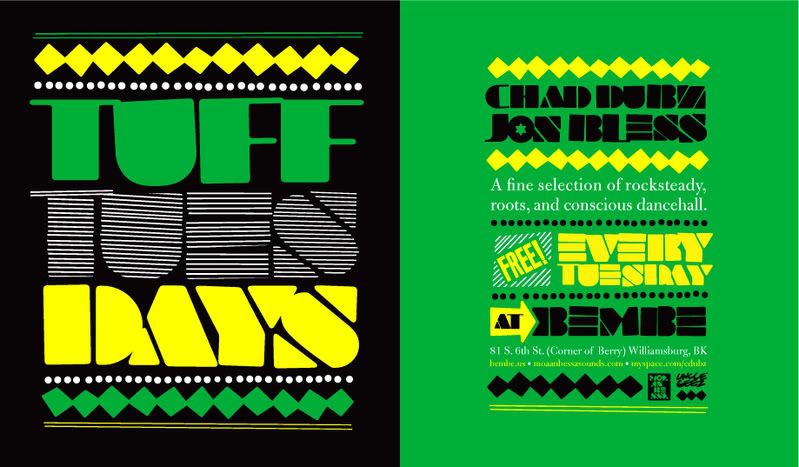 Yes Eye!
2nite at Bembe:
Jahn Bless and the MoaAnbessa Sound System. Jah drop no tune til 12:30 am, Vampires Beware!
Spoke to Bulkley yesterday, the step-up/good wave roundtail quads have been ordered! 6'6"-7'0" (even numbers) in a few weeks and the smaller ones (5'9"-6'1") should be here later this week.
Rainbow/Pavel quad fish in the 6'2"-6'8" range went out yesterday and Fineline eggs-n-logs went out a few hours ago. Stay tuned...
Good times last nite at the 'Time Away' screening. Much respect to ya'll who reached for the beautful evening. So much Love in the City...
P.S. Stylemasters 2 has the raddest footy of a young Tom Carroll style-shredding on a single fin. Power-surfing at it's finest!